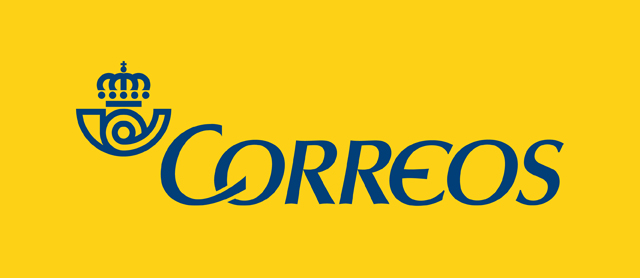 Delivery and Shipping:
You can choose the way of delivery, by standard mail, or certified mail with a Tracking Number.
To calculate the delivery costs, please add any product to your shopping cart, click on checkout and select your country. The delivery costs for your order will then be displayed automatically. Your order will leave our warehouse on the next working day after you place your order.The delivery time is 2 to 4 working days in Spain. Delivery time abroad can vary depending on the destination.

Use Visa / Mastercard / Paypal
Advantages for Buyers:
-Free service, without fees or fees.
PayPal the safest and most effective way to make payments online and money transfers through the network.
PayPal offers return protection for:
-Items not received.
-Items very different from the description of the seller.
-Unauthorized transactions
INFORMACION COVID-19

Te informamos de que, de acuerdo con las nuevas medidas decretadas por el Gobierno Español, respecto al Covid-19, el cese de actividades presenciales y el confinamiento obligatorio y generalizado, desde Bisuteriashop queremos informar de que siendo esta una actividad de venta online,continuamos ofreciendo nuestros productos online con normalidad. Puedes seguir realizando pedidos, te los enviaremos sin problemas utilizando para ello Correos España, ya que es seguro, fiable y sobre todo continúan ofreciendo servicio.